If you are here because you have lost someone you love, I am

here to help you.
If you are here because you work with the bereaved, I honor your work and I thank you.
For almost twenty years I have been working with the bereaved and those who help them. I am a leading authority on grief and developed the most comprehensive grief support program of any cemetery or funeral home in the country. People turn to me to find tools they can use to help ease the pain of grief and find relief now. Professionals hire me to help them reach out to their community with innovative programs, conduct staff training courses with a lasting impact and to learn how to develop or expand their own aftercare programs.
When you feel the least like laughing is when you need to the most.  With my expertise in the benefits of therapeutic laughter, I will show you the ways to utilize the healing benefits of laughter during time of loss. I've conducted research into using Humor as a Coping Mechanism and I provide programs and products that uplift and transform.

Discover why funeral homes, cemeteries, hospices and other companies turn to me when they need a speaker who can bring relevant information in a fun way to their employees and the families they serve.
"We were thrilled to have Nancy sensitively introduce laughter as an intervention for those who are facing grief and loss issues as well as serious illness. Her workshop would be very useful for social workers, counselors working where compassion fatigue is a risk, as well as using it as an adjunct to therapy."
Watch the trailer and see me make my debut on the BBC!
(don't look away or you will miss me!)
Do you want to help your audience members develop new approaches to taking care of their clients and themselves? Do you want them to reconnect, re-engage, and rediscover their passion for their work? Imagine if your audiences left your event saying "I can't wait to get to work tomorrow." Nancy's programs provide a perfect combination of practical content, plenty of laughter, and on-the-job tools.
Corporate, association, and non-profit leaders look to Nancy Weil to deliver on her promise to teach audiences how to "Care for Yourself and Others with Laughter" to groups as diverse as death care professionals, hospice staff, caregivers, and nurses. This program has been hailed as "transformational" and is a perfect fit for events meant to uplift, inform, and deliver meaningful workplace change.
As a result of this program, audience members will be able to:
• Build joy into your jobsite – even when dealing with death
• Unlock better teamwork and stronger leadership at every level
• Fight compassion fatigue and reconnect deeply to your purpose
• Develop innovative ways to help your clients, patients and their families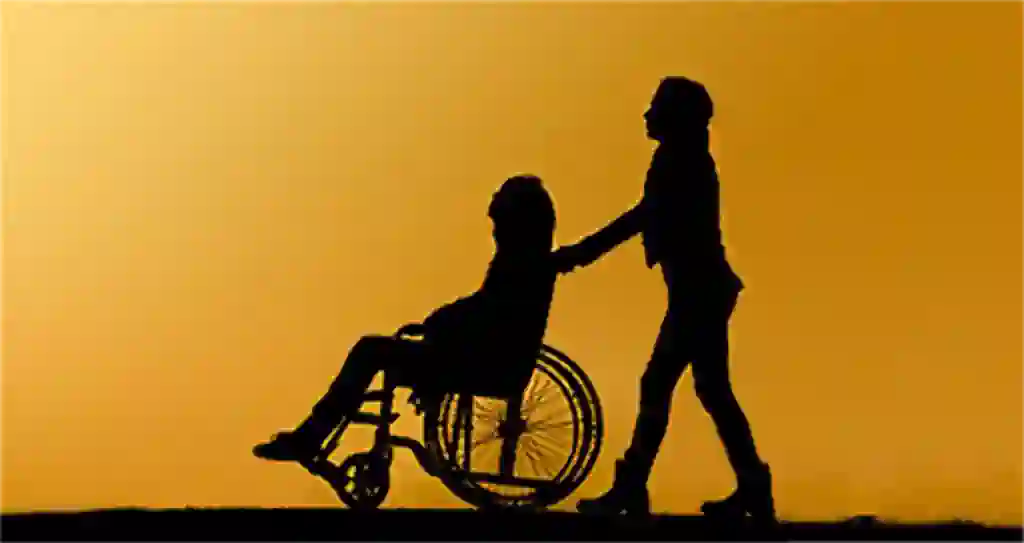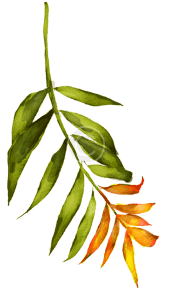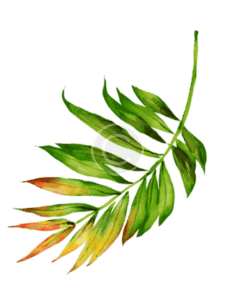 Do you want to help your clients, patients, and their families transform their lives during the most difficult times imaginable? Imagine if your audiences left your event saying "Finally, a program with information I can use." Nancy's programs speak to both the heart and the head and they are the perfect combination of content, laughter, and healing.
Corporate, association, and non-profit leaders look to Nancy Weil to deliver on the promise of teaching your group how to "Cope with Loss through Laughter" to audiences as diverse as death care professionals, the bereaved and social workers. This program has been hailed as "extremely comforting" and is a perfect fit for events meant to uplift, inform, and deliver a lasting positive impact.
As a result of this program, audience members will be able to:
• Begin to cope with loss in a healthy way – even alone at 3am!
• Deploy short-term and long-term tools to help ease the pain
• Use the healing power of laughter to process emotions
• Rediscover hope, laughter and connectedness after a loss.
The "Why" and "How" of Aftercare
Are you ready to create a lasting relationship with your families following their loved one's funeral and burial? Do you want to reach out to your clients in an entirely new way? Excited about building your business through positive, free PR and outreach to local groups?
Aftercare programs allow you to offer something beyond the ordinary duties of your business. It lets you create lasting relationships with people…and relationships lead to future sales and referrals.
There's no time to wait! The families you serve are counting on you to support them in their time of need, not just for a day or a week, but for the duration.
As a result of this program, you will leave:
• Understanding the unique journey of grief
• Discovering the Power of Presence
• Convinced of why Aftercare makes good business sense
• Knowing how to put together a meaningful community memorial service
• With a concrete Plan of Action t start your program now!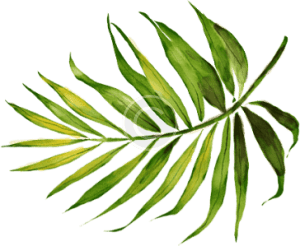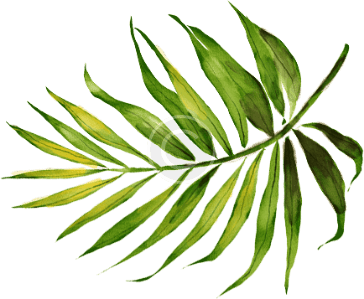 Book time with me to discuss how I can be of service
Please use my calendar to book a great time for you and your schedule.
Hope After Heartache Grief Support Group
As you begin to face life without the one you love, know that sharing your grief with others who understand what you're going through may help you cope with your loss.
You are invited to participate in a monthly grief support group that meets via video conference, that I facilitate. You'll be free to ask questions, express what you're feeling or simply listen in without speaking. You may participate in as many or as few monthly sessions as you wish, always within a compassionate and confidential setting.
You will find a connection with others who understand the pain you are feeling because they are grieving, too. You will find a highly skilled facilitator who will teach you tools to help you navigate the journey of grief. You will find that you can make it through another day.
The "Hope After Heartache" grief support group is held the third Tuesday of every month at 7 p.m. EST. There are two ways you can join:
Video and/or Audio Chat from your computer, tablet or smartphone: Click here to join the group
Phone call / audio-only: (646) 876-9923, meeting ID 917 7868 2953
You do not need a participant ID; just hit the # key when asked.
If you made it this far down my page, here are a few nice things folks said about me:
"Nancy Weil is a high energy, enthusiastic presenter.  She immediately engages the audience.  Health care professionals can be a tough audience, but Nancy broke through to them right from the start."
"Immediately upon meeting Nancy we could all sense that she was generous, caring and empathetic person who enjoys teaching others that humor can be an effective therapeutic tool.  I strongly recommend her."