Companies turn to me when they are looking to increase teamwork, reduce sick days and improve morale. Every keynote and workshop is tailored to fit your group's specific needs. They are always packed full of information and techniques that are easy to use and effective.

 

Whether presenting to businesses or the bereaved, caretakers or cancer patients, find out why audiences, like Make-A-Wish, discover "how not to get caught up in the small stuff and relieve stress with laughter."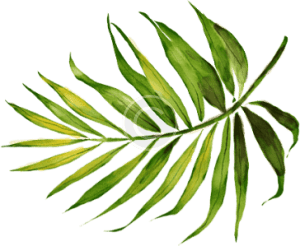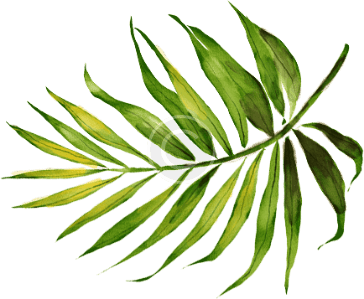 Nancy is a leading authority on the relationship between humor and grief, as well as effective tools for stress relief, and is known for her energetic, entertaining and content-rich programs. After becoming a Certified Laughter Leader in 2002 through the World Laughter Tour, Nancy has taken her passion for this unique craft to businesses and organizations, individuals and groups throughout the state and the country. With a degree in business, Nancy understands her client's needs. Having led the world's only laughter club held in a cemetery, Nancy knows how to bring the benefits of laughter to any place. As a Certified Funeral Celebrant, Nancy understands how humor can be used to aid the grieving process.
Professional Background:
Nancy is serious about laughter. After receiving her certification as a laughter leader, Nancy made it her mission to let others know of the tremendous benefits of laughter. Today, she is a sought-after lecturer, presenting programs and seminars to a diverse audience.
Learn More About the Programs
Laughter programs can be adapted to fit every group. I listen to every client and build my talk around your goals and objectives. Talks can focus on a wide variety of topics, however most of my clients focus on two key areas: laughter and stress.
Laugh for the Health of It
Corporate, association, and non-profit leaders look to Nancy Weil to deliver on her promise of "Simple Tools for Healthy Living" to audiences as diverse as business professionals, cancer patients and senior citizens. This program has been hailed as "life altering" and is a perfect fit for events meant to uplift, inform, and deliver meaningful and lasting change. Filled with information your audience will refer to again and again.
As a result of this program, audience members will be able to:
• Combat stress, burnout, cynicism, and negativity before it starts
• Boost immune response with therapeutic laughter
• Develop new solutions to daily challenges
• Improve performance, attitudes and results… tomorrow!
Click here to grab my One Sheet about  the Laugh for the Health of It program
All Stressed Out and Ready to Blow
Are you and your team: Stretched thin? Maxed out? Sick and tired of being sick and tired? It doesn't have to be that way. Imagine a meaningful and lasting solution to these expensive headaches and people problems that will leave your staff energized, better organized and stress free. This program has been rated "excellent" and "extremely informative" by audiences who continue to use the skills they learned at this workshop.
As a result of this program, your group will be able to:
• Counteract the negative effects of stress before they set in
• Implement ten steps for harnessing the positive effects of stress
• Reposition your relationship with money to do more with existing resources
• Redefine work/life balance in ways that are both realistic and super-productive
• Unleash the healing power of laughter at work and at home
Click here to grab my One Sheet about the All Stressed Out and Ready to Blow program
A Free Tool to Help You Right Now
Sometimes we all need a little nudge.  Here is my free nudge for you.
Please use my calendar to book time to discuss your upcoming event!
If my availability does not match your availability, don't worry!
Just send me an email at [email protected] and we can find a time that works for both of us.
Don't take my word for it, here is what others had to say:
"Best in-service I've attended since starting here five years ago."
"The most wonderful and useful workshop I have ever attended."
"I have heard nothing but compliments and enthusiastic remarks about your program!  Thank you for the opportunity to set aside some time to consider how to make our days more healthy, worthwhile, and productive. It was a great experience for all of us."
"This was the most enjoyable, informative and funny seminar I have ever attended!" "Nancy Weil is a true professional presenter of a subject that I see relates to so many groups; especially hard-working business professionals who need to learn to release and find some balance in their lives."